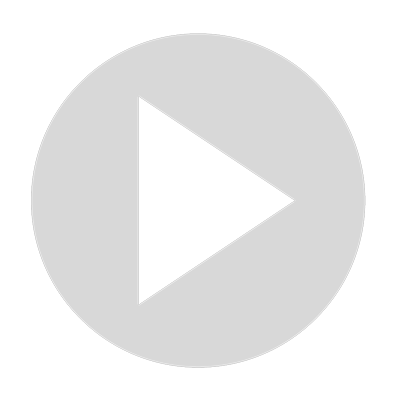 Computer Software and Applications
Information and Network Security
1Password - Importing Passwords from the Chrome Browser.
Visit Channel:
In this short video, I wanted to show you how to import your passwords from the Chrome browser into the 1Password manager.

I believe the same technique can be applied to other popular browsers and Password Managers, capable of producing a CSV file.
Show More
Show Less