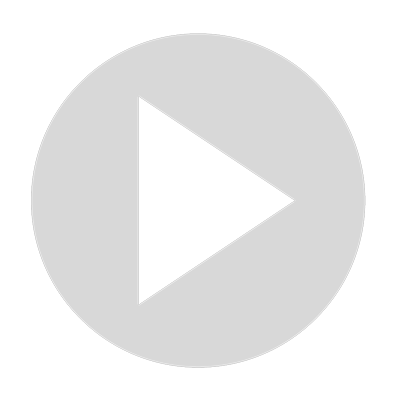 Computer Software and Applications
Information and Network Security
1Password 8 - Creating Security Questions.
Visit Channel:
Today I wanted to show you a new feature that has been introduced to 1Password 8. 

You can now create Security Questions in the manager, further improving your online safety by providing an easy way to make difficult or even impossible to guess answers to the Security Questions you often find when setting up an online account.
Show More
Show Less